Templates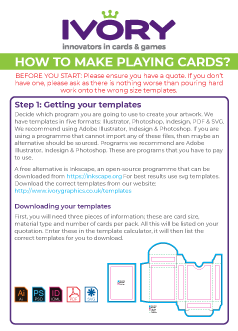 Download The Ebook Now
How does this work?
These templates are provided to aid the creation of artwork for every size of custom cards we do.
Before you start, we recommend you follow these three steps:
Step 1: Request A Quote, this will help us to make sure you are getting the right size of card, correct cards per pack and the best card material for your order.

Step 2: We recommend reading our guide on How to make playing cards. This will familiarise you with our artwork process and template guidelines, its not long we promise!

Step 3: Lastly, enter the information provided in your quotation email into our template calculator and as if by magic we'll generate custom card and tuck box templates perfect for your order.
All of our templates are available in 5 different formats:
Ai - Adobe Illustrator Templates.
IDML - Adobe Indesign Templates.
PSD - Adobe Photoshop Templates.
PDF - Generic Templates - Can be opened in most graphics editors.
SVG - Inkscape/Various Vector Software Templates.
Template Calculator
Get Correct Templates
Calculated Box Thickness :
Closest Box Match :
Card Templates
Box Templates
Book Pages
Book Templates
If you would rather browse our lists of templates, select the size you would like below.
Square 50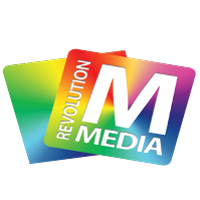 Width: 50mm
Height: 50mm
Patience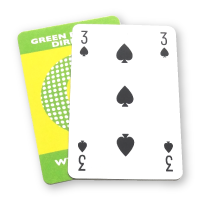 Width: 42mm
Height: 63mm
Baby Bridge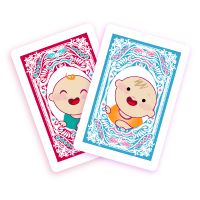 Width: 50mm
Height: 75mm
Bridge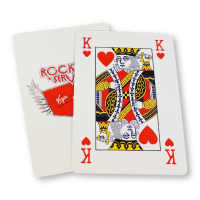 Width: 56mm
Height: 87mm
Skat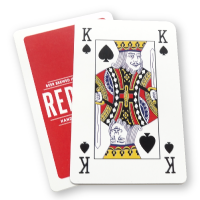 Width: 59mm
Height: 91mm
Poker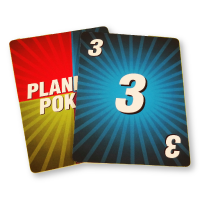 Width: 63mm
Height: 88mm
Square 76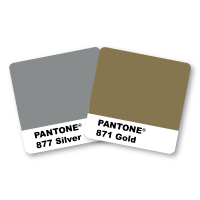 Width: 76mm
Height: 76mm
Trumps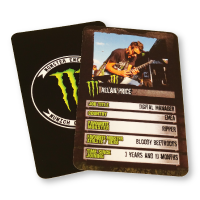 Width: 62mm
Height: 100mm
A7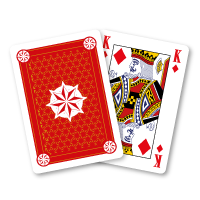 Width: 74mm
Height: 105mm
Tarot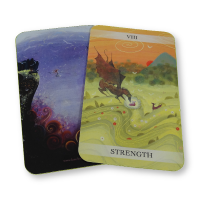 Width: 70mm
Height: 120mm
Education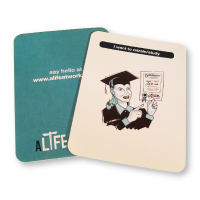 Width: 78mm
Height: 108mm
Square 100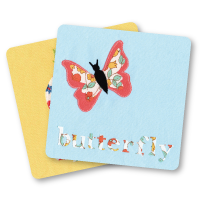 Width: 100mm
Height: 100mm
Wide Tarot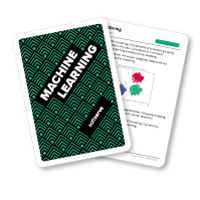 Width: 85mm
Height: 120mm
Large Tarot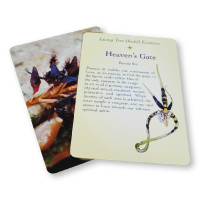 Width: 89mm
Height: 127mm
Tall Tarot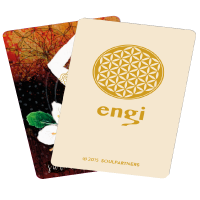 Width: 89mm
Height: 146mm
A6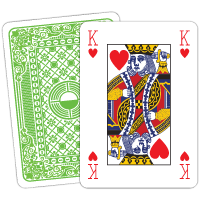 Width: 105mm
Height: 148.5mm
Display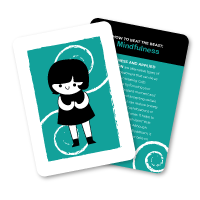 Width: 110mm
Height: 155mm
A5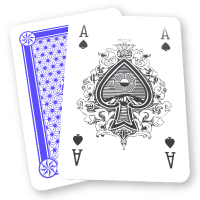 Width: 148.5mm
Height: 210mm
A4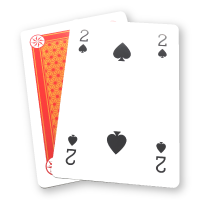 Width: 210mm
Height: 297mm
SRA3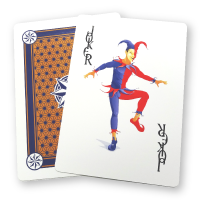 Width: 320mm
Height: 450mm
Template you would like not on here? Need help setting up your artwork?
No problem, get in touch with us at info@ivory.co.uk or give us a ring on 01354 656497.