Environment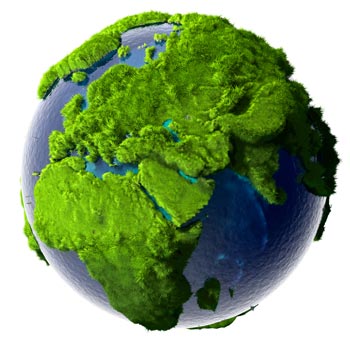 Materials
At Ivory, we ensure all of our products have the lowest impact on the environment as possible. We are very proud of our products we gained the FSC® certification on 18th October 2012. The FSC® (Forestry Stewardship Council®), a non-profit organisation makes a chain of custody between the source to manufacture of our paper/card and delivery to us. All FSC® material is from a sustainable source.
Well-managed forest's meets with the social, economic and ecological needs for the current and future generation. FSC
®
is also the longest established forest certification scheme and is recommended by many companies such as WWF and UK Government. Over 80% of our products are FSC
®
certified.
Ivory Graphics Ltd FSC® Certification Code: CU-COC-822090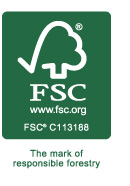 FSC® certified paper is made from tree-fibres and therefore is smoother than the typical recycled paper, this will benefit the print quality of the finished products. We believe that using recycled paper is a poor quality solution and causes more damage than good on the environment when produced. Bleaching used material back to white is not suitable environmental solution! It is done for profit by marketeers. The quality of product is important to us! We pay more for this quality of paper, but we believe we have to do our bit for the environment.
FSC® certified products are available on request.
70% of our waste is recycled.
Solar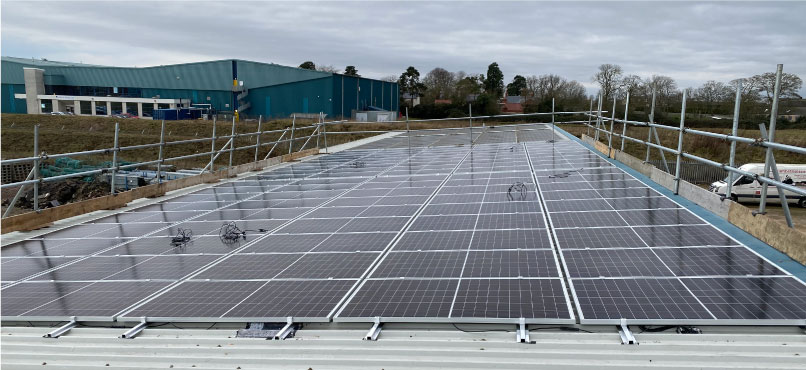 In January 2020 Ivory had a 30kW solar system installed. In 2021 the system generated 27,534kWh of electricity.