Custom Display Cards
Specifics
Design
Description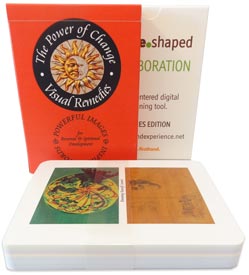 Personalised Display
Cards
Bigger so you can share your ideas!
Perfect for use in meetings
Display Card Description
At Ivory Graphics we like to bring you as many options as physically possible, in terms of playing cards and what you can actually purchase from us! Display Cards are the largest form of custom playing card that you can buy from us and work excellently as part of a promotion or custom game.
Have you thought of a game that would work well on a Display Card? Call Ivory Graphics today and inquire about personalised Display Cards and how best to approach a project!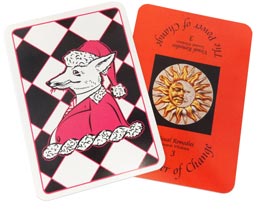 Display Card Design
Personalised Display Cards can be customised in any way you want. 110mm wide and 155mm tall, the opportunity to promote products in high definition presents itself to you. Like all the other playing cards we supply, our Display Cards are plastic coated to ensure a high level of durability. This smooth surface combined with the high quality 350gsm Zanta Games Board materials makes for a great playing experience.
You don't necessarily have to use your Display Cards to play though! Raise awareness, train, educate and coach using your own concepts and modern ideas. We take any design and custom layout into consideration and will help you where we can to ensure fantastic high-end results.
If you are looking for a custom deck of display cards then you have come to the right place! We won't restrict you to 30, 54 or 78 cards. No. We give you the option to choose as many cards as you like. Because of this, we encourage you to call us and ask for a custom quote! One of our friendly support team will be more than happy to assist you in any way possible.