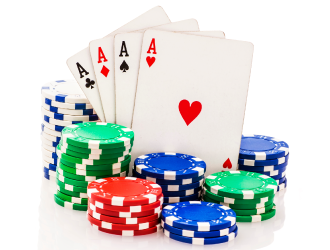 Personalised Poker Chips
High Quality Ceramic Poker Chips
Jump To Section
Personalised Poker Chips Description
Create your very own personalised poker chips from a wide range of different shapes and sizes.
From the popular 8 stripe chips which allow you to choose from 14 base colours to our ceramic range which are ideal for print complex designs, logos, images, pictures, numbering and much more.
Our Personalised Poker Chips have a wide range of uses such as:
Poker Tournament/Casino Promotion
Restaurants/Clubs/Pubs/Bars
Promotional Advertising for your company
Birthday/Wedding/Anniversary Presents
Artwork and Specifications
We give you the opportunity to design your poker chips yourself! Alternatively we can set up the designs for you; all you have to do is supply the pictures or logo plus any further information required.
For detailed information on how to setup your artwork please select the relevant specification below: