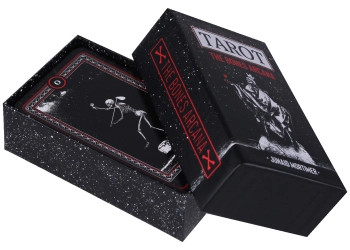 Custom Rigid Boxes
Choose rigid boxes to step up
the luxury in your product
Jump To Section
What are rigid boxes?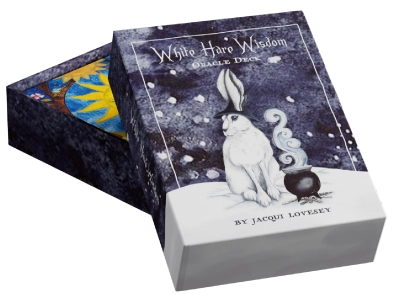 Rigid boxes, also known as two-part boxes, are a premium packaging option that offer both high durability and style. As a leading UK printing manufacturer, we specialise in printing high-quality rigid boxes in house, so that you can be assured of the highest level of quality and attention to detail.
All our rigid boxes are made from sturdy materials which offer protection during shipping and storage for your products. Our printing technology ensures that your brand and brand message is showcased with bright colours and sharp images that are sure to impress your customers.
We offer a wide range of ways to customised rigid boxes, including size, shape, and finish so that you can create your bespoke packaging solution that fits your product. We also offer additional extras to rigid boxes such as foiling or metallic inks to add that extra touch of luxury.
Our experienced team of designers will work closely with you to ensure that your rigid boxes are tailored to your specific requirements. Contact us to discuss your rigid box printing needs and let us help you create packaging that truly stands out.
How are rigid boxes made?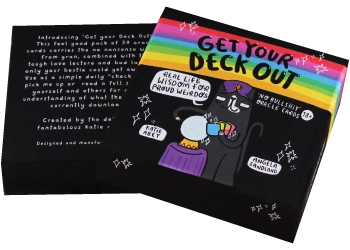 Our boxes are crafted in two separate components - a sturdy base and a lift-off lid. To maintain the sleek appearance of your packaging, the interior of the box is lined with a standard white paper finish.
The exterior of both the base and lid is then wrapped in your bespoke printed design, using a high-quality Mission 115gsm white material. For added protection and to preserve the vibrancy of your design, we apply an anti-scratch matte laminate. You can choose between a smooth or textured laminate finish, depending on your preferences.
With our superior lamination process, your box will not only look exceptional, but it will also be incredibly durable. The laminate provides added strength to the box, offering reassurance to your customers that they are purchasing a top-quality product. Contact us about your custom boxes today and elevate your brand's packaging game!
Can you customise rigid boxes?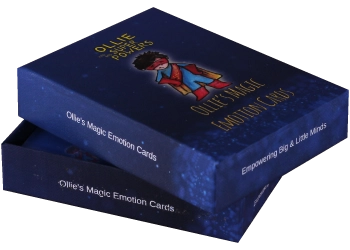 We believe that packaging is an extension of your brand's identity, and that's why we offer fully customisable rigid boxes to meet your unique needs. Whether you're looking for a specific size, shape or colour, our team of experts can help you create a bespoke packaging solution that truly reflects your brand.
We use only the highest-quality FSC® approved materials and advanced printing technology to ensure that your custom rigid boxes are both visually stunning and durable. Our team of skilled designers will work closely with you throughout the entire process to ensure that your rigid boxes are tailored to you. We understand that every business is different, and that's why we take pride in delivering personalised solutions that exceed your initial expectations.
No matter what your packaging needs are, we're here to help you take your branding to the next level with our custom rigid boxes. Contact us today to discuss your requirements and let us help you create packaging that truly stands out.
Can you foil custom rigid boxes?
We offer a variety of different options for foiling rigid boxes (two-part boxes) to make your products stand out. Our skilled team in artwork and production can help you achieve a professional and unique finish that will wow your customers.
Our foiling colour options can be viewed below, where we offer a range with classic gold and a unique mauri blue. Your design and placement of the foil is fully customisable so that you can ensure your message or branding is front and centre.
Whether your foiled rigid boxes are for retail, gifts, games, or special events, we have the expertise to make it happen. Contact us today to learn more about our foiling options and get started on creating your perfect product!
Amazonian Gold

Bright Gold

Fired Red

Mauri Blue

Max Red

Onyx Black

Satin Silver

Sheen Copper
What size are rigid boxes?
We know that when it comes to packaging our card games, one size doesn't fit all. That's why all our rigid boxes are custom made to your exact specifications, including size requirements. Whether you need a small and compact box or a larger one to hold your card game, we have the expertise to create a bespoke packaging solution that meets your needs.
To ensure that your custom rigid box looks and prints perfectly, we have set a size minimum of 63 x 88mm for the base and a depth of at least 20mm. This helps to prevent misalignment and ensures that your brand image is always presented in the best possible way.
We offer a range of sizes to choose from, so you can find the perfect fit for your product. If you need more information about our size options, take a look at our sizing chart below.
Looking for a custom size? Contact us today for a bespoke quote.