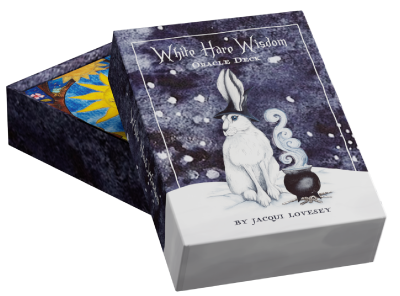 For a more durable and higher quality method of storage, why not use a luxury rigid box.
Most packs of cards are supplied in tuck boxes which is a box made from a single sheet of folding box board, they offer great versatility for storage. But if you want to create something with more prestige, a luxury rigid box opens doors to higher quality and new options for personalisation.
These boxes are manufactured in two parts, a base and a lift-off lid, with the inside lined with a white paper as standard. The outside of the base and the lid are wrapped with your printed design on a white Catalina 125gsm material, this material has a textured fine linen finish which gives the user satisfaction that they have brought a high-end quality product.
Customisation
If you are looking for an even more colourful option? Our Catalina material also comes in 24 different colours! The coloured material is 115gsm Please see colour below.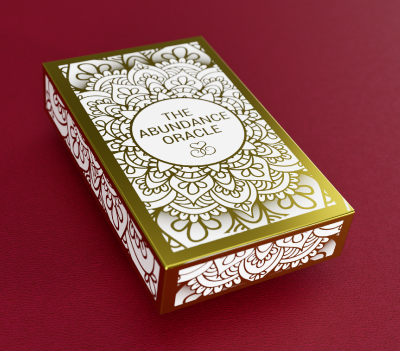 To use these coloured materials, we print white as the first colour. Then CMYK can be printed and then you could add a Gold or a Silver spot colour. This is all printed on our new 6 colour press in one pass. We can also print silver and gold on there own to. See quote request for more options.
With our state of the art 6 colour digital press, we can now offer even more avenues of customisation. Using specialised inks, we can add silver and gold metallics to make your design shine even more or a sheen effect using clear ink and if you are after a greater contrast for your darker colours, we can print white to accent the skill of your designers.
Our Standard Sizes
We started producing rigid boxes to fulfil our customers' demands, and since then our collection of cutters has grown allowing for a larger range of choice. We have cutters for most of our standard sizes like Poker, Large Tarot, Education and many more. This is great for anyone wanting a standard size because we don't need to buy new tools meaning costs are reduced and the turnaround is not affected.
Our Capabilities
Our minimum size for presentation boxes is Poker size with cards of 63 x 88mm. With the box being 20mm deep. Our largest size is approximately just over A4 with a 40mm depth. Larger depths are available in smaller sizes.