Magician Playing Cards
Faces
Specifics
Videos
Coating
Personalisation
Description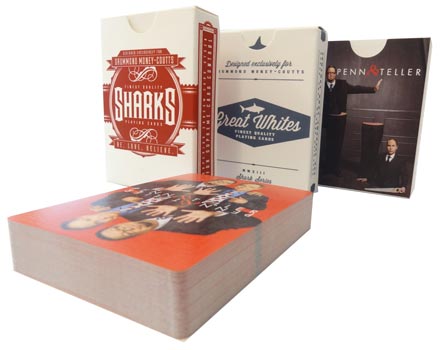 Magician Playing Cards
Personalised for magicians from a single pack upwards
Sure Slip Description
Available in Bridge and Poker sizes, Sure Slip Personalised Playing Cards are exclusive to Ivory Graphics. These kind of cards have been specifically manufactured and developed in such a way to provide magicians and playing card enthusiasts with the ultimate handling experience. Are you an aspiring magician looking to perform tricks in the most effective and efficient way possible? Make sure you consider Sure Slip Playing Cards from Ivory Graphics as your number one choice!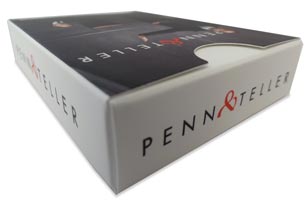 Sure Slip Personalisation
Sure Slip Playing Cards are made from the highest quality, hand made stock and feature a linen like finish to give them the traditional playing card look and feel. At Ivory Graphics we like to give you as many options as possible, in terms of what you can achieve, which is why we give you the chance to personalise and customise your new cards in any way you like. Combine this with our specially formulated, Sure Slip, playing card coating and you will have in your hands, a deck of cards which can be used in an extremely effective way!
If you're looking for personalised Sure Slip playing cards then we can do this for you. We use high quality card and print all playing cards using high quality printing presses to ensure you are satisfied with the deck of cards you receive. It's been an incredible journey so far and we have spent the last few years sending test products to magicians, poker playing professionals and card enthusiasts to make sure everyone is happy with the playing cards we supply. Sure Slip is the answer for you if you are looking for the best playing experience possible!
Sure Slip Playing Card Coating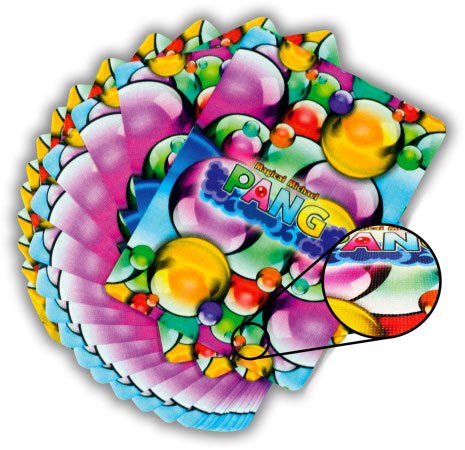 If you are looking to buy Sure Slip cards in bulk then we are more than happy to oblige. No matter how big or small the job may be, we can deliver you the highest quality Sure Slip cards efficiently and quickly. We offer standard packs and the option to customise the decks in such a way that they will be perfect for tricks and shows. If you require an unusual combination of face cards or something entirely different, we can discuss your options with you and work together to achieve the desired result!
Don't just listen to what we have to say though, take a look at the video above which shows Robert Pound, one of our playing card testers, and Max Somerset, a TV Magician who talk in depth about Sure Slip Playing Cards and explain the benefits of having a Sure Slip Card. You will also notice Stephen Williams from ITV's Tricky TV. Their thoughts are valuable to us and because they are professional magicians they are in the best position to comment and advise. Make sure you give it a watch!
Our Sure Slip Playing Cards are 63mm x 88mm which is the international standard poker playing card size. Get in touch today and ask us about our Sure Slip Personalised Playing Cards!
Sure Slip Specifics
| | |
| --- | --- |
| Card Thickness | 310gsm |
| Playing Card Coated | Yes |
| Opaque | Yes |
| Surface Texture | Air Flow Finish |
| Cello Banding | Available |
| | |
| --- | --- |
| Card Dimensions | 63mm x 88mm |
| Material | Sure Slip |
| Personalisation Options | One Side, Two Sides |
| Cards Per Pack | 56 |
| Corner Radius Options | 3 & 5mm |
Standard Sureslip Magic Faces