Manufacturing your Kickstarter project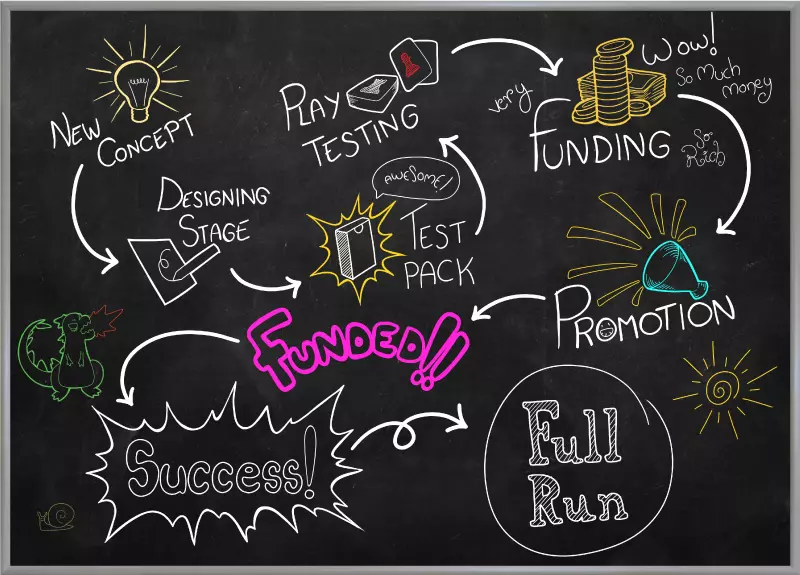 Our Customers' Recent Kickstarters
Now Funded!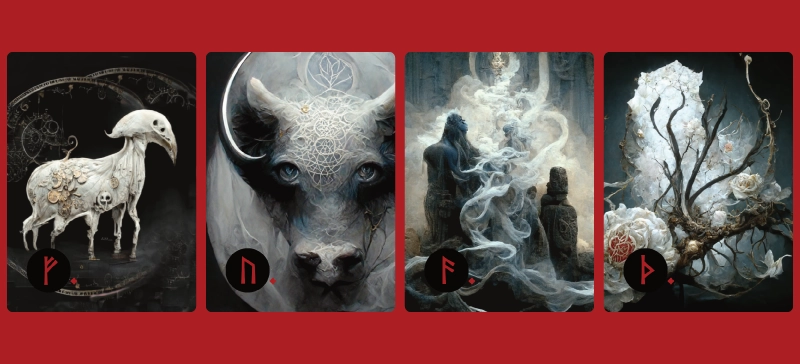 Rune Dreams by Mia Illuzia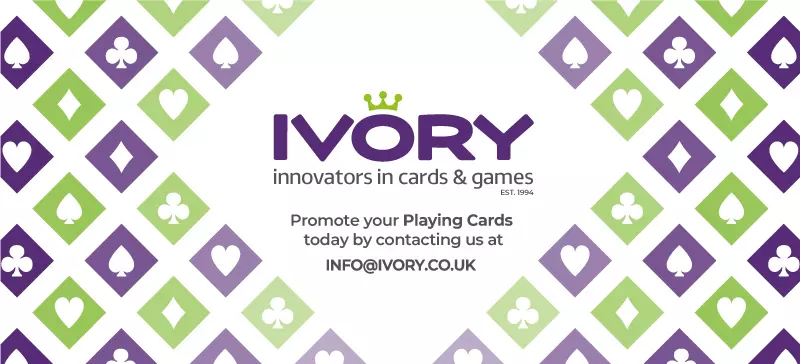 Need some help with your artwork?
Check out our artwork guide, which details how to set up your templates when supplying.
We're happy to help! If you find that our artwork guide doesn't help with your specific problem, email us at info@ivory.co.uk.
Our amazing team of designers from our in-house studio will be able to guide you, every step of the way. Whether you just want to check your content fits our templates, want to discuss possible use of one of our Artwork Tier Levels or just need some quick advice.
Our Free Test Pack Service!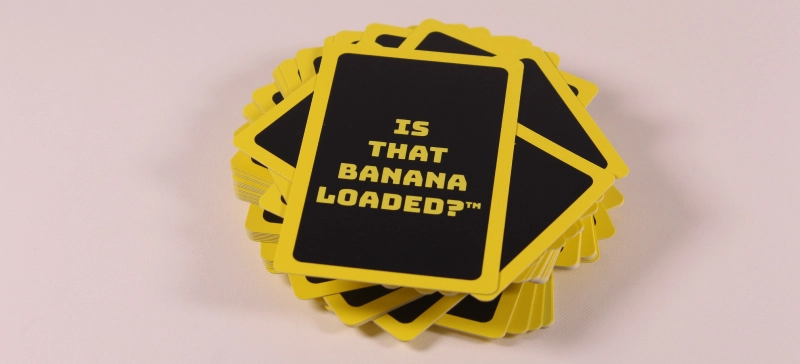 We understand that when you're working on funding your new Kickstarter that you need a prototype first. Our FREE test pack service, allows you to buy one pack in advance with all of your specifications and artwork. So that you can take all of your promotional pictures and just test out you product.
When you're funded and ready to go, we're here to help. If you order 100 or more packs for your full production run. We will refund your test pack in full.
Looking for a guide price? Request a quote now and receive your bespoke quotations today.
So how do full production runs work?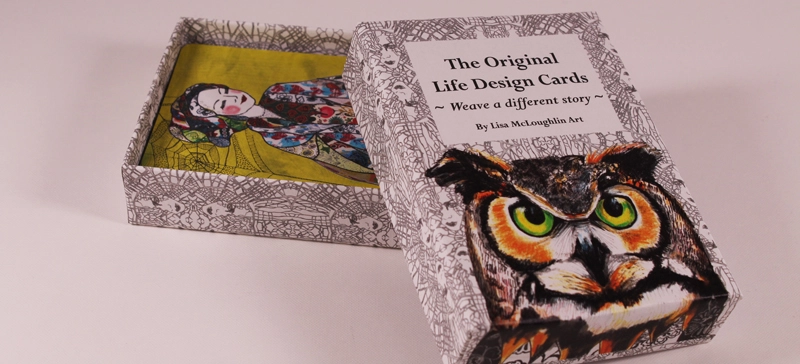 Once you've tried out a test pack and you're happy with the artwork or made some quick changes. Then we'll start setting up your full run. Just let us know what quanitity you're after and we'll set up a new bespoke quote send you an invoice.
Our in-house studio will always send digital proofs before anything goes to print, so make sure to check those unread emails and junk folder! When you've approved your digital proofs with our shiny green button, your order will be put into Production. Leadtimes will vary depending on your specification, but we will always include them on your quotation. After a few days, you'll receive an order confirmation.
This will detail everything in your order, delivery address and our delivery date. If you have any questions or changes, please make sure to contact us ASAP and we'll see what we can do. Delivery dates are negotiable if the chosen date is too soon for you to recieve your order.
What does FSC mean?
Ivory Graphics Ltd FSC® Certification Code: CU-COC-822090
At Ivory, we ensure all of our products have the lowest impact on the environment as possible. We are very proud of our products we gained the FSC® certification on 18th October 2012. The FSC® Forestry Stewardship Council®), a non-profit organisation that makes a chain of custody between the source to manufacture of our paper and delivery. All FSC® material comes from a sustainable source.
Sustainable forests meet with the social, economic and ecological needs for the current and future generation. FSC® is also the longest established forest certification scheme and is recommended by many companies such as WWF and UK Government. Over 80% of our products are FSC® certified.
FSC® certified products are available on request.
What are CE & UKCA marks? And why are they important?


If you plan to mass-produce and sell your card game, then you'll need to include CE & UKCA marks. Governing bodies made it a legal requirement for sellers to include CE (for Europe) and UKCA (for UK). This shows that your product has passed the UK's / Europe's conformity assessment and is safe for use & selling.
If you don't include a CE and or UKCA mark when selling your product, you are selling your products illegally and could be liable for a fine or even in extreme cases jail time.
But, don't worry, we're here to help! So, that you can relax and just focus on your product getting funded. We'll send off your playing card deck off for testing and approval. Once approved, you'll receive a declaration of conformity & be allowed to place your CE & UKCA mark onto your packs.