Large Tarot Cards
Specifics
Design
Description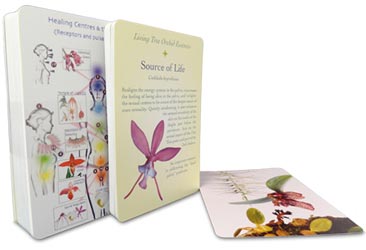 Large Tarot Cards
Personalised large tarot cards
Large Tarot Cards Description
If conventional Tarot Cards are too small for you to make out, then Large Tarot Cards provide the perfect solution to you and your playing card needs. After becoming more and more popular in the last decade or so, Tarot Cards provide users with the opportunity to predict the future or the future of another person.
If you are looking for a custom deck of Large Tarot Cards then you have definitely come to the right place! Ivory Graphics bring you Large Tarot Cards with customisable tuck boxes that make the perfect gift for anyone who loves Tarot. Create your own designs and order your very own deck of large personalised Tarot Cards today!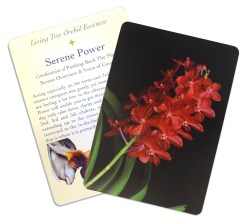 Large Tarot Cards Design
Like every deck of cards we put out the door, our Large Tarot Cards are plastic coated to ensure a high level of durability and an all round great playing experience. With a large Tarot Tuck box to accompany your Tarot Cards and the option to personalise, Ivory Graphics give you everything you need right here in one place!
Tarot Cards can be great fun for everyone! Cut to the larger size of 89mm x 127mm, these Large Tarot Cards provide you with a great playing experience and images/text which can be seen far more clearly in a larger fashion. As well as being used as playing cards, you can use Large Tarot Cards to create new concepts which might be difficult to squeeze onto your conventional Poker or Bridge Card. Get in touch and ask us about creating your own custom deck or large Tarot Cards!
Purchase Large Tarot Cards in decks of 30, 54 or 78, or if you require more or less, simply give us a call and we can give you a quote on a custom deck! If you want 100 Large Tarot Cards, we will be more than happy to oblige!
Please Note: Playing cards materials on offer for custom Large Tarot cards are 300gsm Zanta Gameboard, 350gsm zanta, 310gsm Heretic playing card board, and our new 270gsm Aramac 100% Plastic playing card material. Minimum order of custom Tarot playing cards from a single pack and 50 on Tarot size boxes.