Graphic Design Styles
Do you have an idea but you lack the artistic touch?
We'll do it for you
Our in-house design studio has a range of different art styles that we can create for you. Our Tier 4 & Tier 5 artwork levels, include completely Bespoke Illustrations, which are tailored just for you and your project.
If you're not too sure what you're looking for, then don't worry! We'll be with you every step of the way.
The illustrated examples shown are used to demonstrate the versatile range our designers, meaning no matter the style of your project we should be able to create bespoke artwork that suits your requirements.
The amazing thing about using our graphic design service is our designers will apply their extensive print knowledge and ensure the artwork is designed absolutely optimised for our print production. Meaning you get high quality print ready files that are production ready.
Looking for some inspiration? Check out our Graphic Design Styles below!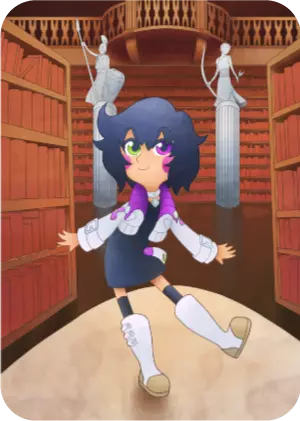 Children's art style is a simple imitation of a child's effort reflecting their level of self-awareness.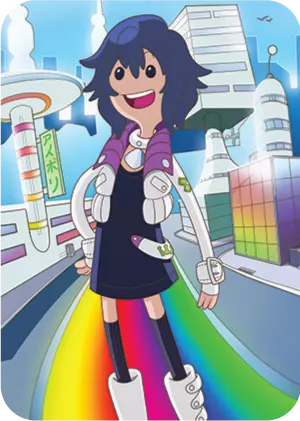 Cartoon art style is always exaggerated in a humorous, satirical or dramatic way.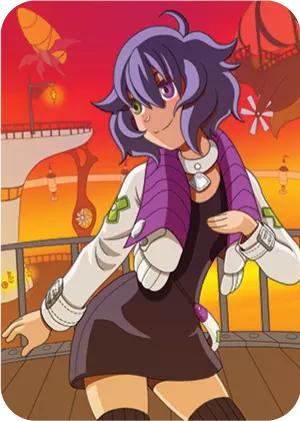 Kawaii art style commonly featuring characters whose cuteness is heavily emphasied with childlike appearance and bright colours.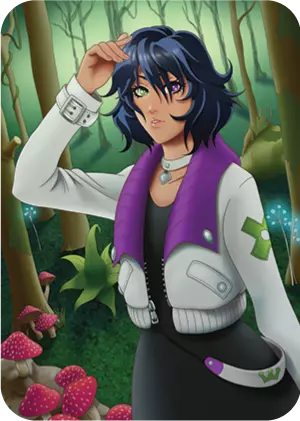 Semi-Realism art style seeks to combine realistic with stylised depictions.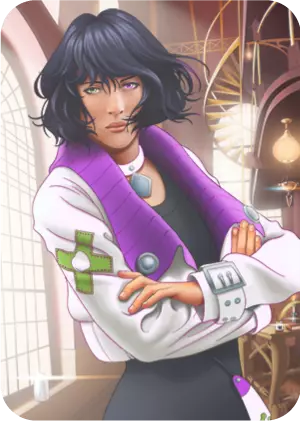 Realism Art Style is drawn from everyday life in a naturalistic manner.
So what do Tier 4 & Tier 5 artwork levels mean?
Tier 4
Our in-house design studio, works with you on a one-on-one basis to bring your pack idea to life. Including completely bespoke illustrations to really make your pack shine and stand out from the rest. So that you can relax, we will also make your files ready for print, so that once you've approved the designs, they'll go straight into Production.
Tier 5
A step-up from Tier 4, we also offer in-depth concepts with our in-house design studio, who'll help you with playtesting and making sure that your bespoke illustrations really make your pack the one to buy! Our pricing also includes making your pack print ready, so that once you've approved your design can go straight into print.
What's playtesting?
Playtesting is a method used by many game designers! A group of people will be given your unfinished game and will test it out before it's released to the market. This way you can find any small flaws or something you want to change before mass printing.
A great way to ensure your game is ready and allows you to get important feedback from potential customers!