Cocktail Coasters
Personalisation
Description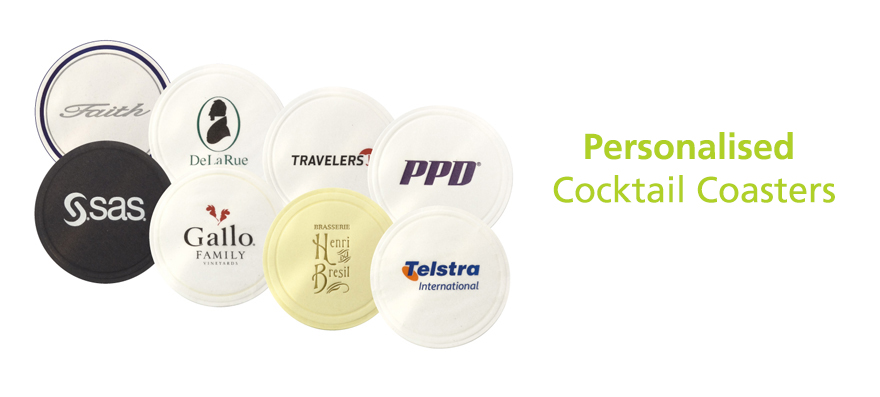 Cocktail Coaster Description
Promote, advertise or just add some style to your event like a wedding, party or just general lying around your house. No one likes a stained drink on their furniture, so why not give yourself and other people something to place their drinks on, giving them something to look at in the process.
When your customers, friends or family are sitting down, having a drink and relaxing. If they get distracted from your coaster, you have successfully created a coaster promotion, advertisement or message.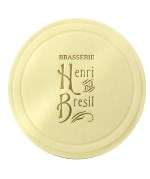 Cocktail Coaster Personalisation
Coasters come in several options such as materials. There are 2 materials which you can choose from - the standard 7-ply is the cheapest option, the material may rip when used contently. This option may be the best for parties and pubs where drinks may get spilled. Your other option is the luxury 9-ply material. This material is the best and will not rip easily.
Also, you are able to choose a sizing of the coaster. Here are the current size's we can do – 82mm, 90mm and 100mm. There are more customization you can have on your coaster such as scalloped or none-scalloped edging (see picture for preview) and round or square shaped.