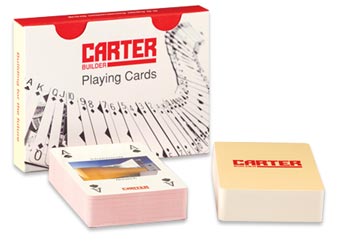 Bridge Playing Cards
Available in Single or Double packs.
UK Standard sized playing cards
Jump To Section
Custom Bridge Decks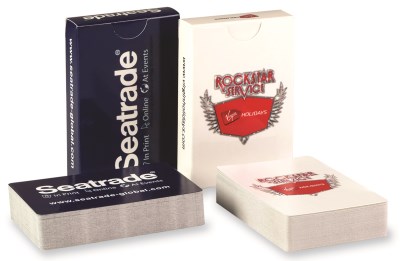 With thousands of standard decks to choose from, Bridge Playing Cards are extremely popular, as is the game of Bridge itself! Ivory Graphics give you the opportunity to personalise your Bridge Playing Cards, so that you can have your own unique, original deck. Our customised playing cards start from 1 pack upwards so there is no obligation to spend a small fortune on bundles of decks.
Bridge Playing Cards are the standard sized playing cards in the UK with 56mm width and 87mm height, incorporating radius corners too for easy handling. If you are a new Bridge player looking to buy Personalised Bridge Playing Cards, be sure to purchase them in the right size! Come and speak to Ivory Graphics today if you are unsure which playing card options to go for, if you would like to ask any question regarding Plastic Coated Bridge Playing Cards.
Request Quote
Recommended Materials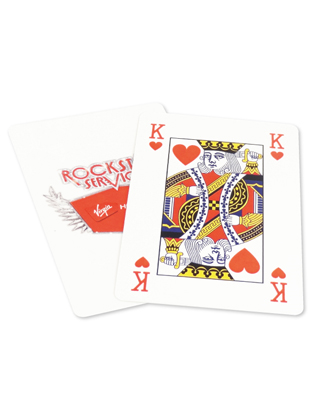 Quality is important with any product you purchase in life. No one wants to pay money for something that doesn't function well or falls to pieces after just a few times of use. With the Bridge Playing Cards we supply, you get the best of both worlds. Manufactured with a Plastic Coating, as standard, our Bridge Cards are developed in such a way to offer the user excellent durability and a lengthy lifetime. With a nice feel and smooth texture, the Bridge Cards we supply are easy to fan, shuffle and deal.
Please see below the materials we can use for your Personalised Bridge Cards:
310gsm Heretic:

A layered card this is produced by putting two of sheets of card together and laminating them into one sheet. The laminate makes the playing card much stronger and more durable than normal paper and card. Heretic 310 is opaque which means it has black glue in the middle of the two white sheets to make sure there is no possibility of any show through. This playing card material has a smooth finish and is a standard playing card thickness.

310gsm Sureslip:

Made with the same process as above. Sure slip has a unique textured finish. This helps the playing cards move more evenly so the user can control the playing cards with ease and make slight of hand tricks a breeze.
Request Quote
Artwork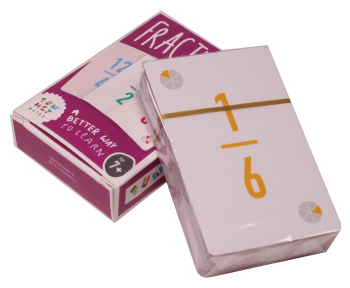 Bridge is normally played with twin packs. So two different decks make a wonderful gift for any Bridge Player. We can set up any design for you; all you have to do is supply the pictures or logo plus the wording required. We do the rest for you! We will always send a proof for you to check before any printing. All orders must be approved before printing.
Boxes
We box all our Bridge Playing cards in tuck boxes as standard. We have single and twin boxes available. Personalised tuck boxes are printed full colour and can be Gloss or Matt Laminated. As Bridge is played using two packs we have single or double personalised boxes to choose from.
Request Quote
Standard Bridge Card Faces