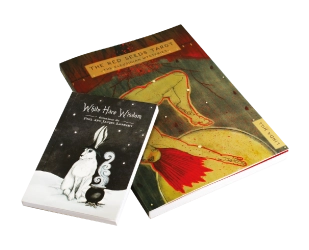 Perfect Bound Books
Create your own Perfect Bound Books
with Ivory
Custom Books
We have worked hard to perfect our printing and finishing process on our Perfect Bound Books, so that they are a real pager turner! Whether you're a first-time tarot printer or a fully-fledged gamer printing a story book, we have something for you.
Ivory's team of designers are here to help with advising on placement or creating bespoke illustrations to express your ideas. Nothing is impossible with our in-house studio service and our skilled production team making sure that your Perfect Bound Books come out
perfect.
So, if you're looking for custom Perfect Bound Books that are truly one-of-a-kind, contact us today at info@ivory.co.uk to start working on your dream!