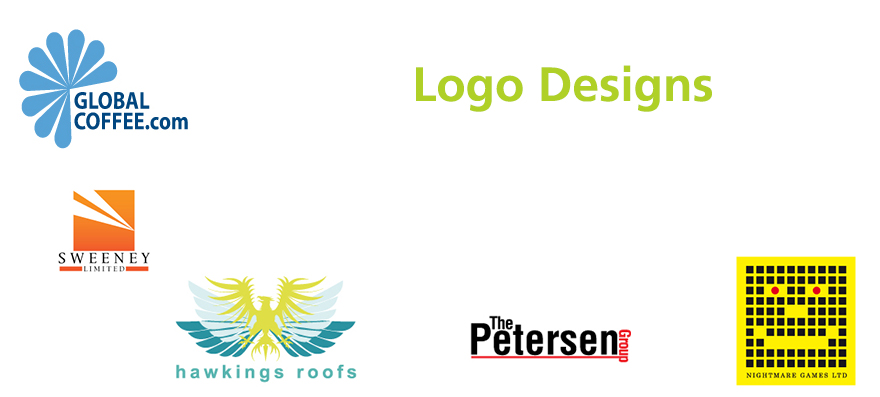 Logo Design Description
The right logo design is a crucial factor if a company is to reach their full market potential. Logo design is more significant than just looking good. A logo has to communicate what the whole company is about in one short professional snap shot. When that logo is seen over and over again on Leaflets, Business Cards, & Brochures. Then people recognise you as a brand in your industry. Your company just springs to mind because your logo is memorable.
Every logo is designed to that companies own individual requirements. We want you to feel proud of your logo design. So your logo stands as a symbol of inspiration for your company. Leading you on to new & higher goals.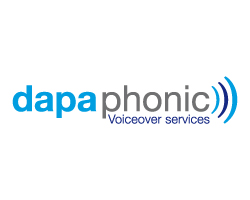 Follow the steps below for a new professional logo.
Call us for a FREE consultation. We will compile a brief of your company. If you have an existing logo design show us and tell us what you don't like about it now and what you did like about it in the first place. The more we know about your company the clearer the picture becomes.
Normally within 48 - 72 hours you will receive a set of 3 logos based upon the brief for you to peruse. Tell us your instant reactions to the designs. Does the logo communicate your company in the positive way you want? Tell us what you do and don't like. Remember it's your company be sure you get the logo you want. We revise the samples or provide new drafts. Each new set of proofs usually takes 48 hours.
Typically within 2 - 4 proofs we create your new company logo. Once you confirm this we send you the artwork in a variety of industry-standard formats. Your new logo design should be shown whenever your company is represented.
Peruse this web site for any printing products you require. You can use your logo design for all your companies printing and web requirements.