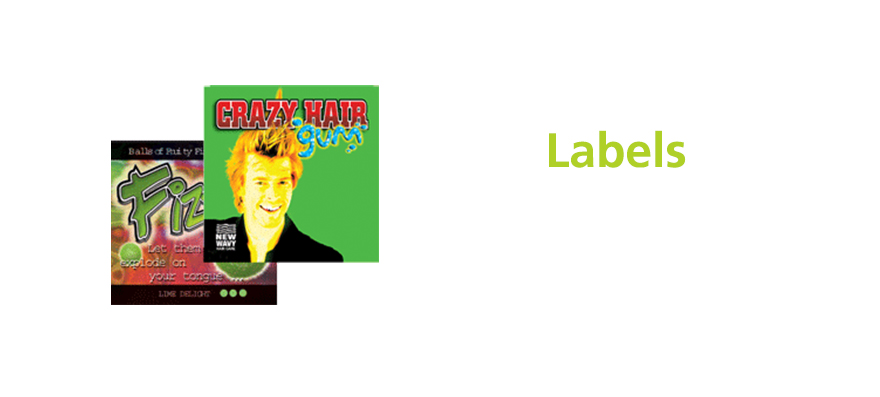 Label Print Description
Great for promoting your company on boxes or any items you regularly send to your customers. Make sure your products look great with our full colour label printing. The more professional promotion the more people will remember you. There's nothing better than a well placed printed label on your product so the customer never forgets where they purchased it from.
Our full colour label printing is self adhesive and have a white gloss finish. They are permanent (i.e. non removable once applied). The label backing is split diagonally which makes it easy to peel the label from the backing no matter what the label size. Please note our label material is not waterproof.
Size
Prices are provided for the most popular label sizes. If your required size is different from those listed simply price as the next label size up. There is no additional charge for cutting, simply specify the actual label size required at time of order. Please note our minimum size label is 40mm in either direction. CD / DVD label printing on the same gloss material as our standard labels are available as standard.
Finishing
All sizes of our label printing can be round cornered if required. The cutters available are for either a 3mm or a 10mm radius corner.
Special Shaped Label Printing
Any shape of label can be produced. Please supply a pattern for the shape required to allow us to quote on the cost of the cutting for me. Forme cut labels can be kiss cut for easy peel.
The minimum size of label which will fit our cutting machine is 250mm x 250mm. The price of this label size is included in our price tables. As many shaped labels as will fit can be cut out of this sheet.