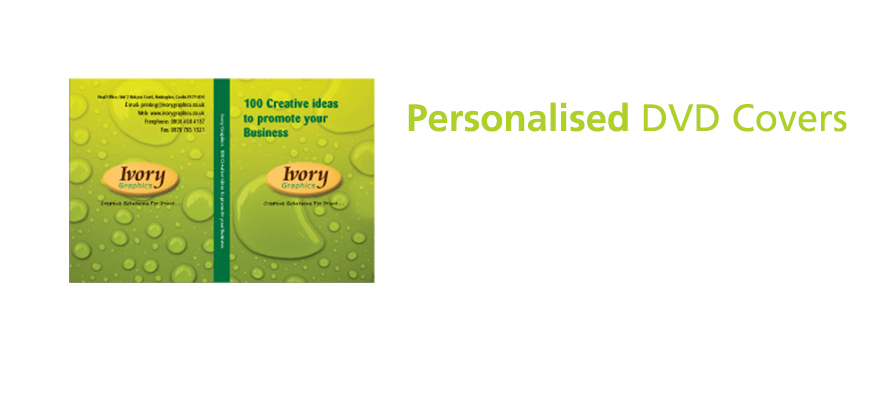 DVD Covers Description
Custom covers for DVD and CD cases printed in full colour as standard. Choose from our range of gloss papers 115gsm, 150gsm, 200gsm and 280gsm.
You can have any design printed on our DVD covers ideal for promotional DVD's or CD's. Promotional is all about first impressions. If your promotion looks cheap your protentail client will be expecting a cheap product from you. If you are selling a high quality product you need to have a promotion to reflect your products quality. Our DVD covers are litho printed to the highest quality so you can be assured you will receive DVD cover that helps sell your product.