Business Cards
Personalisation
Description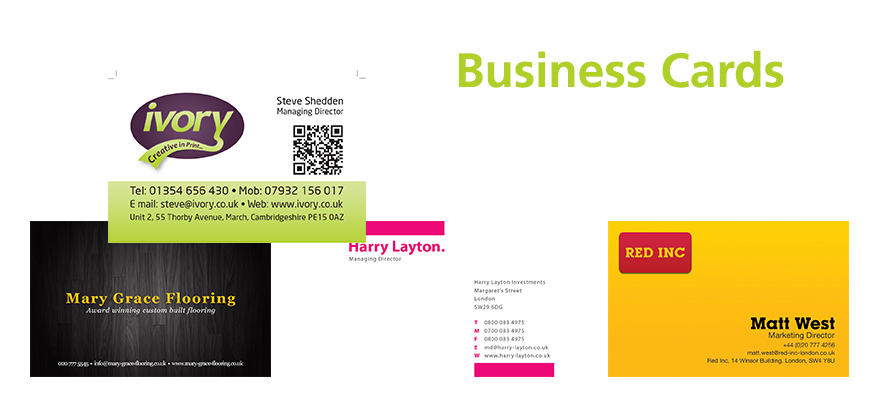 Business Cards Description
How do you feel about a Business when you receive a Business card?
How do you think others feel about your business when you give them your card?
How do you think they would feel if your Business card design was business cards printed on the Best Luxury Cards at the most competitive prices?
Each side of your business card design can be covered with a Gloss or Matt Lamination.
Giving your business card design an extra luxury feel to it. Matt Lamination gives your business card an extra Luxury silky feel to it. If you prefer shiny our gloss lamination will blow you away highly recommended for Magpies! If your application calls for Gloss on one side and Matt on the other please contact our Estimating Department.
If you would like to see some samples of designs of business cards please go to Sample Request.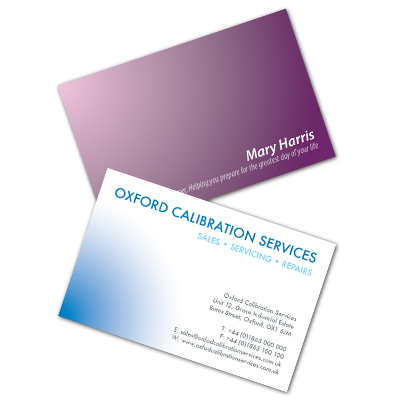 Business Card Personalisation
Have your Business Card design printed on Luxury 400 gm silk card. We can print your business card design in: -
Full colour on one side
Full Colour on front with black and white reverse
Full Colour on Both Sides
If lamination is not required your business card design will be unlaminated. All business cards are sealed as standard to stop any colour rub.
Next time you receive a business card consider the design, feel the thickness of the card. Does it give you reassurance in that company. If the business card is DIY do you really think there company is going places? Do you really want to spend your hard earned cash with someone who has the time to make there own business cards?
How you now feel is the worst first impression that can be left with a potential new client. Your business card design can be your best asset. Give it the quality it deserves.